Get ADT Security starting $28.99* per month.
Plus, call today and receive
$100 ADT Visa® Reward Card†
Requires 36-month monitoring contract. Landline req'd. Early term. and installation fees apply. Taxes addt'l. For full terms and pricing see adt.com/legal
Get Your FREE Personalized Quote
Choose Your Property Type

Homeowner

Rental

Commercial
Professional or DIY Installation?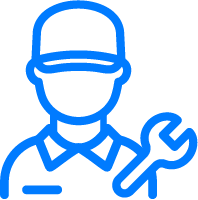 Full Service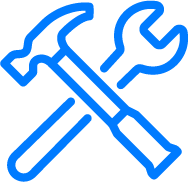 DIY
Thank you!
We are preparing your custom quote!
An agent will be in touch shortly!
Call Now

**
ADT Money-Back Guarantee
If during the six months following installation ADT is unable to resolve any system-related issue, you may receive a refund of the installation price and all monitoring fees you paid within the first six months. **Certain restrictions apply.

Possible Homeowner's Savings
By installing an ADT Home Security System, you may save on your homeowner's insurance.

24-Hour Monitoring
ADT's monitoring centers provide protection with the latest technological equipment 24 hours a day, 365 days a year.